Meet the Hosts at KSHP 1400 AM & 107.1 FM! and learn about all the shows throughout the day. Updated programming schedule, as of Augudt 30th, 2023.
Sports talk and more! KSHP is home to some of the most dynamic voices in radio like Ralph Siraco, Coach Harvey Hyde, and TC Martin and Brian Shapiro
Here are links to the our sponsors websites.  You'll find their shows listed below.
Race Day Las Vegas -
racedaylasvegas.com
The TC Martin Show -
www.tcmartinshow.com
Harvey Hyde -
www.harveyhyde.com  
The "World Famous" Radio Shopping Show


Meet the hosts!
Mark Hays-On Air Schedule
Listen Live www.kshp.com

Monday- Friday
8am-10am & 4pm-6pm

Saturday
9am-11pm



Mark Hays has 13 years of radio experience as an On-Air Host of the "most amazing show on the radio" the Radio shopping Show. He spends most of his days acquiring new and exciting business for the Radio Shopping Show. He has a great team that he loves working with everyday. On a personal note, Mark is living his dream job everyday by hosting the radio shopping show for the last 13 years. He has four great kids and also spends a lot of time speaking with Local business owners in the Las Vegas community to bring our listeners the best of the best in new business. Mark's hobbies include Working-out, Traveling, Watching Sports, Movies and Sitting in His Chair at home on his phone.
 
Bradi Morris -
Tues - Thurs 8am-10am

ADDITIONAL PROGRAMMING 
Pushing the Limit's with Brian Shapiro
Monday-Friday 12pm-2pm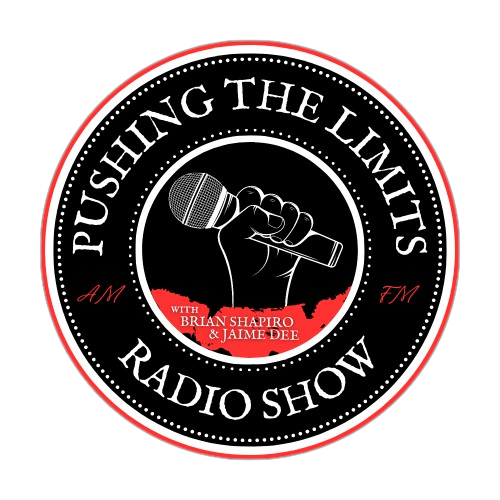 KSHP 1400 AM & 107.1 FM proudly announce Jaime Dee as the new Co-Host of "Pushing The Limits" Radio Show alongside Las Vegas personality, Brian Shapiro. Starting Tuesday, March 21 st , 2023, Dee will be live on air on KSHP 1400 AM & 107.1 FM with Brian Shapiro from 12p.m. - 2p.m. PST.


Coach Harvey Hyde Shows
TUESDAY 6PM "Sports Topics"




WEDNESDAY 6PM "REPLY"




THURSDAY 6PM "Sports Topics"




Pasadena City College/University of Redlands



*Pasadena City College, Hall of Fame
*Assistant Football Coach, University of Hawaii
*14 Year Head Football Coach Pasadena City College(6 conference Championships)
* Head Football Coach UNLV
*1984 Football Team inducted into UNLV Hall of Fame (Oct 2012)
*Pacific Coast Conference (Coach of the Year, PCAA Conference Champions)
*Associate Head Coach to George Allen (Long Beach State University)
*College Football analyst :Sports Channel America, American Sports Radio Network, ESPNLA USC Pregame Show Co-Host ESPN
Prominent NFL Players Coached: Randall Cunningham, Ickey Woods, Super Bowl MVP Terrell Davis
 Tweet Coach Hyde Sports Topics you want him to discuss @CoachHarveyHyde  



---


The TC Martin Show
Weekdays 2-4pm

 

About Host TC

TC has entertained sports talk listeners both nationally and locally since 1992. Known as The Doctor, his high octane personality and entertaining style has made him a fan favorite in every market his show has aired. TC's unique perspective comes from his diverse experience in a variety of careers.




Those Oldies But Goodies
take summer vacation off back on 09/02/23


About Host Doug Mason


Listen to the music of an era alive with great harmony, A Capella, and the groups that were popular and still recognised today!

 Doug is a dedicated fan who has a love, passion, and appreciation of this great part of musical history.

Join in his show for two hours of music, fun, and keeping the precious memories alive!
Doo Wop and Rock n Roll is a great way for his listeners to share and enjoy with Doug.
Keep the spirit going with us!
Here's to Your Health with Joshua Lane
Saturday 1pm - 2pm & Monday 7am - 8am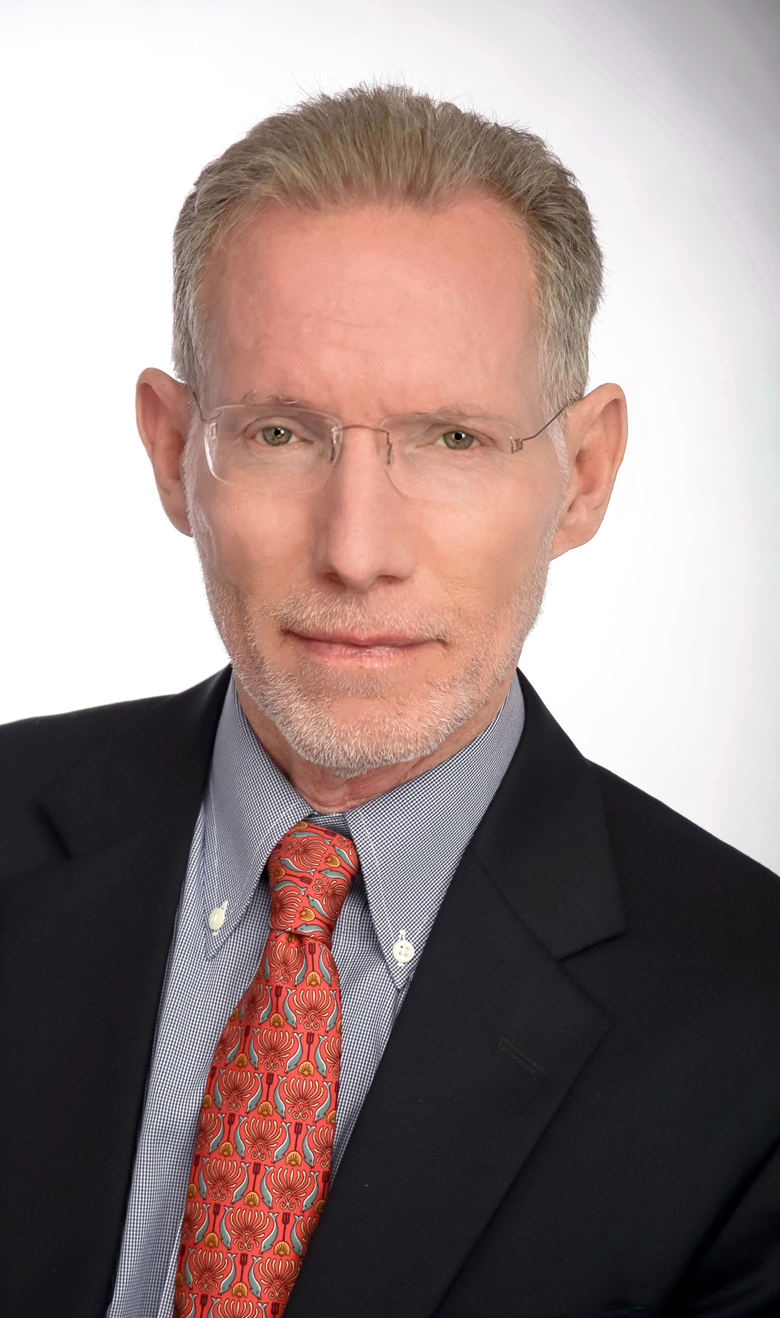 About Host Joshua Lane
Josh Lane hosts the show "Here's to Your Health with Joshua Lane" on radio stations in BOSTON, SEATTLE, LAS VEGAS, ALBUQUERQUE,SACRAMENTO, RIVERSIDE/SAN BERNARDINO.
Josh is a member of the Board of Directors of the California chapter of Mothers Against Drunk Driving, and is proud to have served as Master of Ceremonies for their annual awards program honoring Police officers who have served their community by preventing drunk and impaired drivers from causing harm on our roads.
Josh has HOSTED  radio and television shows devoted to health for the past 3 decades. He hosted the televised "Here's To Your Health with Joshua Lane" on Channel 36 TV in Los Angeles, and "ViewPoint on Nutrition"  one of the first shows to discuss environmental illness. Josh was wellness host on LA Talk Live, Los Angeles, the first Internet Radio / Television station recognized by the Screen Actors Guild as a new category of media: Transmedia.
He has also been the host of "The Natural Grocer Radio Show" sponsored by Whole Foods.
Josh Lane has published articles on wellness for:
In Flight Magazine
New Age Journal
The Hallandale Digest
Vegas Voice
Every Tuesday 10am-11am and Replay Sun 12pm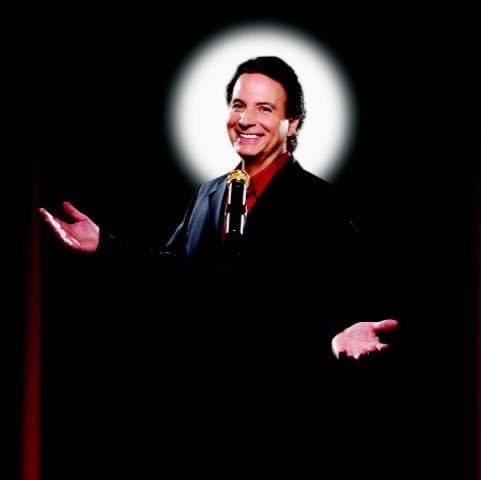 About Host Rich Natole
Rich Natole is a Comic Impressionist and one of 3 comedy performers in Jew Man Group at the Tuscany.  This is a politically incorrect very funny show. A throw back from a time when we could all laugh at ourselves and each other. The show plays every Weds-Saturday at 6 pm in the Copa Room at the Tuscany Hotel. Come laugh with us! 
Film Festival radio
every Sat at 3pm

About Host Janice Malone
Janice Malone is a syndicated radio talk show host/producer/writer. She's worked as an
entertainment reporter/journalist for print, radio, television and internet broadcasting. She's been
an entertainment editor for a weekly newspaper in Nashville for over a decade. Malone is
currently the host and producer of Film Festival Radio Show. This program covers indie films,
film makers, festivals and celebrities from TV, film, politics, and music. The show began as a
podcast only in 2007.Film Festival Radio was recently profiled on the website of the NewsMax
Television Network twice. The show's been mentioned several times on the NY Post Page 6.

Co-host of national radio special honoring Michael Jackson and was moderator/host for the
Nashville premiere of the 2013 Oscar-winning documentary '20 Feet From Stardom.' Most
recently, (2020) she covered one of the many Red Carpet events for the 2020 Academy Awards
in Los Angeles. Other experience includes Reporter for the National Enquirer and The Globe
tabloids; worked with TV personality/mogul Mark Cuban at his former company AudioNet. Ms.
Malone has been signed as a writer with the William Morris Agency (New York); United
Colours Management (Melbourne, Australia) and The Fogelman Literary Agency (Dallas, TX).
Raceday Las Vegas 
Weds-Fri 7am-8am & Sat-Sun 8am-9am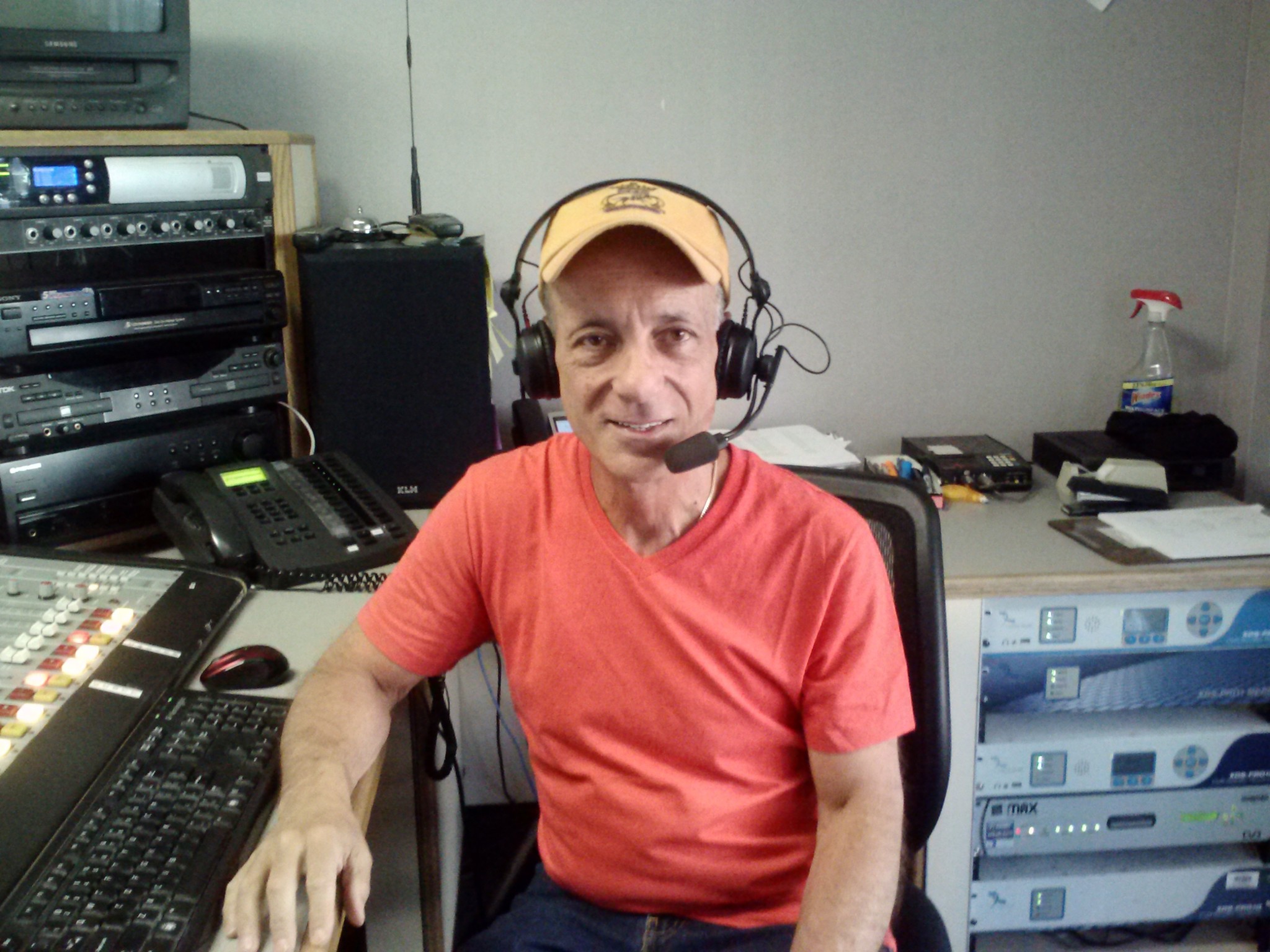 About Host Ralph Siraco
A veteran of more than 40 years in the sports media business, Ralph Siraco achieved triple threat status through his career, successfully working in radio, television and print. Although his strength is horse racing, Siraco's knowledge covers a multitude of sports, and his company has produced several sports betting related shows in the 1990s.
Siraco began his career in the mid-1970s at Hollywood Park, where he quickly became the head of the track's radio and television department. Over the years, he also held the positions as a track announcer at Hollywood Park, Garden State Park and Fairplex Park for both Thoroughbred, Harness, Quarter Horse and Arabian breeds, as well as a radio/TV talent, packager and producer. Siraco helped Turfway Park Race Track launch the first horse racing simulcast network in the state of Kentucky leading to the Kentucky Simulcast Racing network in 1985, and then later did the same for the Northern California State Fair racing circuit. Siraco was the Las Vegas reporter for the weekly "Thoroughbred Digest" show on ESPN network, featuring the Kentucky Derby Future Book odds from both the Las Vegas Hilton Super Book and Caesars Palace race book in 1988-89. In addition, produced and reported LIVE cuts-ins from the VIP Kentucky Derby parties in Caesars Palace event center on the Kentucky Derby ESPN telecasts those years.
After relocating to Las Vegas in 1987, he produced and hosted the first locally-based Race Day Las Vegas television show  on KBLR TV 39, Cable 9, in 1995, that was short-live when the station change format to Hispanic programing months after the show's launch. Siraco then turned the Race Day Las Vegas brand into the popular and long-running Las Vegas radio show in September of 1996. Now the longest continuous running local daily media outlet for horse racing in Las Vegas, with a worldwide distribution via the Race Day Las Vegas Internet Web Sites, radio station phone apps and streaming. He returned to barter time on KBLR 39 in 1997 to bring in the first Dubai World Cup television signal via satellite to Las Vegas, won by the American Champion Cigar.
He served concurrently as the Turf Editor of the Las Vegas Sun newspaper for eight years, until the paper ceased its afternoon operations in 2005. He was also the Las Vegas-based contributing writer to the Daily Racing Form, horse racing's premier publication during that period as well. He is perhaps best known, though, as the creator, producer and host of Race Day Las Vegas, which has covered all aspects of horse racing, five days a week, 52 weeks a year, going on 24 consecutive years in Las Vegas. His company, Siraco Productions, LTD, Inc., continues to explore Las Vegas-based racing and sports programming opportunities through these exciting expanding times of sports and race wagering.
SPORTS INSIDER RADIO
EVERY WEDS 9AM-10AM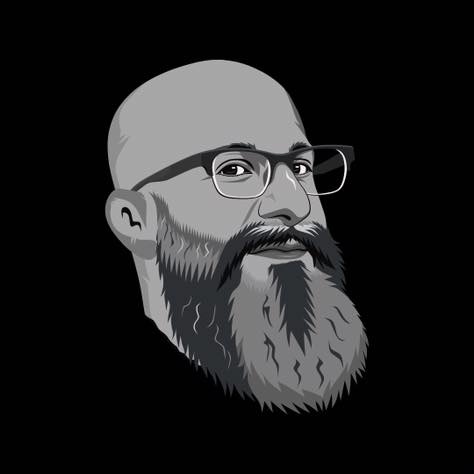 About Sports Insider Host John
John is at the top of his field. John does not sell picks. His niche is unique in the sports handicapping, pick-selling world. John is the most sought-after sports consultant to the largest high net worth individuals.  His core demographic is high net-worth individuals who have grown tired of buying daily picks and falling for outlandish claims, or, for the newbie high net-worth trader that wants to diversify into the legal sports betting market.
As of January 1, 2023, John has closed his doors to the general public. Time is the most valuable commodity. He will still continue to educate the public pro bono via his radio show and YouTube channel.
Following the same format as a boutique investment firm, John will be concentrating his time consulting with serious investors, players and high net-worth individuals. Similar to an investment fund manager, John will strategically place each client based on their financial goals, needs, and wants into the membership of syndicates that suit the said goal.
In addition, John will offer mentorship services to clients that desire to learn how to trade sports themselves. Finally, if the client wants to join his Mastermind, they will have access to many notable figures via zoom calls and get togethers. Through camaraderie, we're creating the largest, discreet and confidential sports betting groups in the industry.
In order to take advantage of John's Syndicate's 35 years of knowledge and experience, potential clients must have a minimum bankroll of $10,000. You may schedule a 60-minute appointment and learn about all of the services offered. In the past, the minimum bankroll requirement was $100,000, but we have lowered it to give smaller investors access to the same information and systems that the wealthy have already had access to.
With John's help, you can turn sports betting into a business that generates six figures or more a year. Don't let your sports betting hobby hold you back any longer. Let John's 35 years of knowledge fuel your sports betting business and take your earnings to the next level. Contact us today to schedule your appointment.
VEGAS SCOREBOARD EXPRESS
Every Sat & Sun 6am-7pm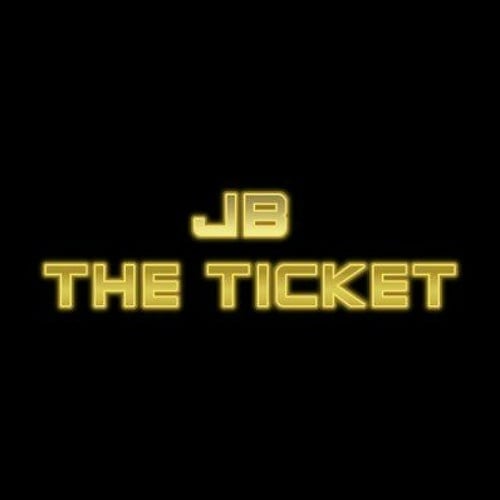 About Host JBTHETICKET
JBTHETICKET is a well-known sports handicapper and radio personality who has been providing expert sports analysis and picks for over two decades. He is the host of Vegas Scoreboard Express Live!, a popular radio show broadcasted on KSHP AM1400 in Las Vegas.
On his show, JBTHETICKET provides in-depth analysis of various sports events, including football, basketball, baseball, and hockey. He shares his insights and predictions with his listeners, giving them a competitive edge when placing their bets. JBTHETICKET has built a reputation for his expertise in sports handicapping, which has led to numerous guest appearances on national sports shows, including ESPN Radio and Fox Sports Radio. He has also been featured in several sports publications, such as the Las Vegas Review-Journal and USA Today.
Rent It - Buy It - Refi It
Every Friday Night at 6pm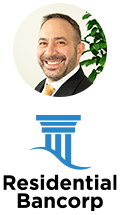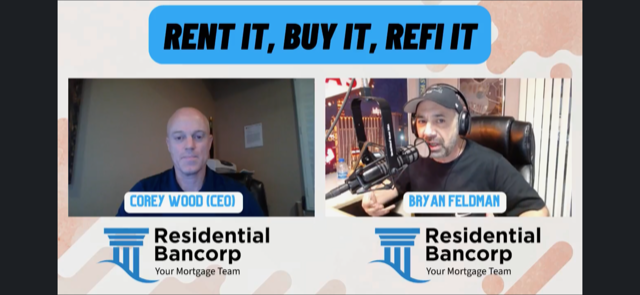 About Host Bryan Feldman
Bryan Feldman - from West Bloomfield Michigan, living in Las Vegas Nevada since 2004. Bryan is a licensed loan officer/branch manager, with over 20 years' experience originating home mortgage loans in multiple states, he has helped thousands of people purchase and refinance their homes. A graduate of both Michigan State University, and the Specs Howard School of Broadcast Arts, Bryan moonlights as a sports reporter and talk show host, covering college and professional sports while hosting a variety of radio shows. For the last 10+ years he has been the host of "OUTTA LINE", a sports talk show, Sunday mornings on Fox Sports Radio Last Vegas, and for the past 5 years he is also the host and producer of "Rent It – Buy It – Refi it", a mortgage and Real Estate show on KSHP Radio every Friday night at 6 in Las Vegas.
Las Vegas German Show
Every Sunday 10am-12pm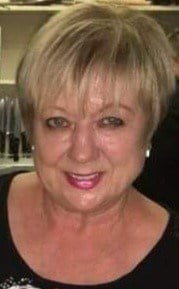 About Host Silvia Brunn
Silvia Brunn, from Berlin, Germany has been in Las Vegas for over 50 years and started hosting the Las Vegas German Show 21 years ago with Frank Schleidt  as Co host after the original host of the Las  Vegas German Show, Herbie Albinus moved to New. York after 58 programs.

She  celebrated Show # 1000 in January 2021 and currently is broadcasting Show # 1111
Unscaled
Every Saturday 2pm-3pm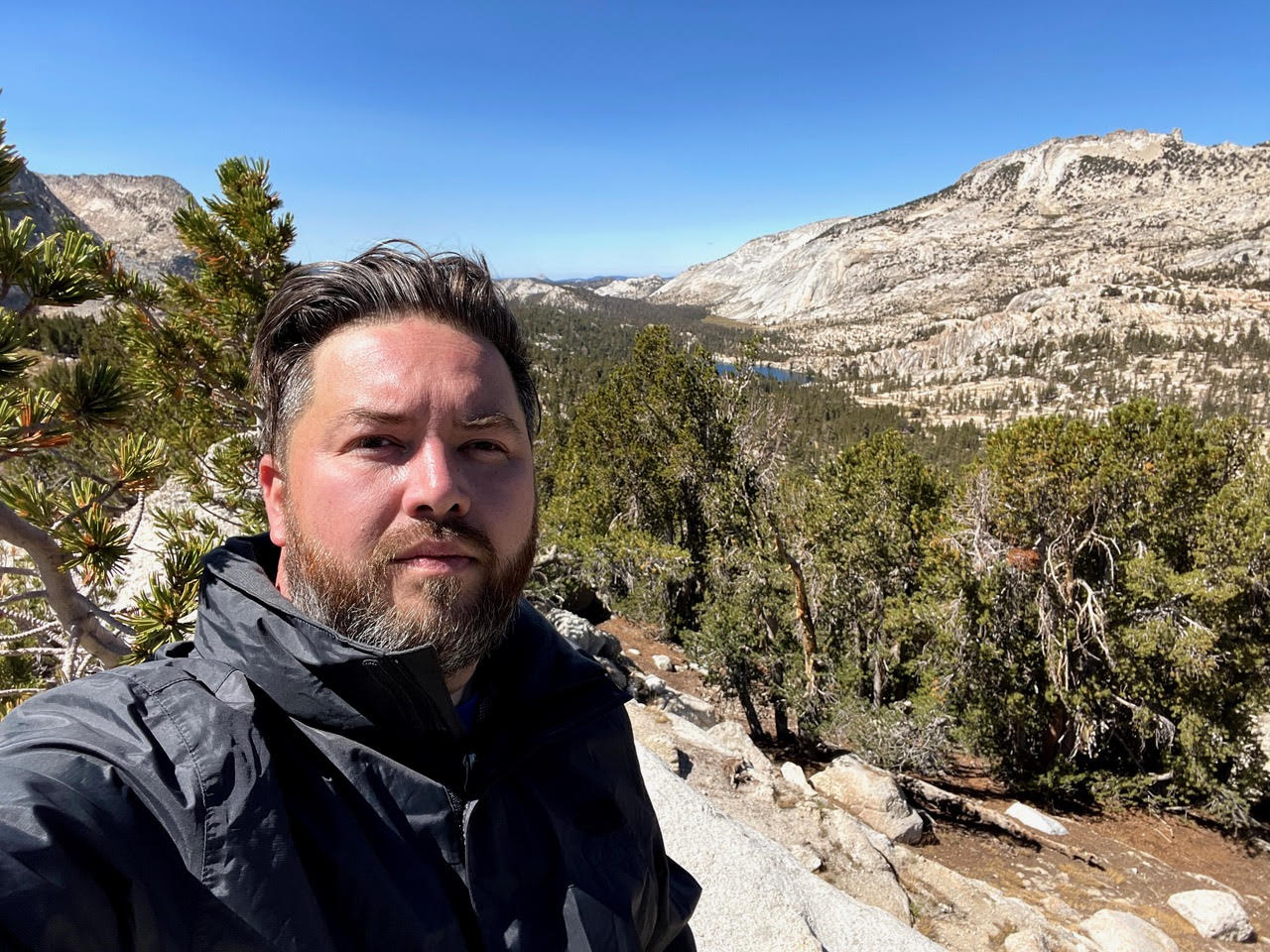 About Host Jeremy Long
Unscaled is more than just a travel show. From visiting favorite local hotspots in Las Vegas to eating octopus in Osaka, Unscaled is a show designed to make you curious about the world around you and laugh out loud at the mistakes made along the way.
Through their experiences, travel writer Jeremy Long (aka "The Full Metal Traveler") and romance author "Spicy" Amy Long have learned to appreciate the simple things in life, like a comfortable mattress and indoor plumbing.
Pack your bags and join them on their adventures… and don't forget your umbrella!
The Jaime Dee Show
Every Monday- Friday 10am-11am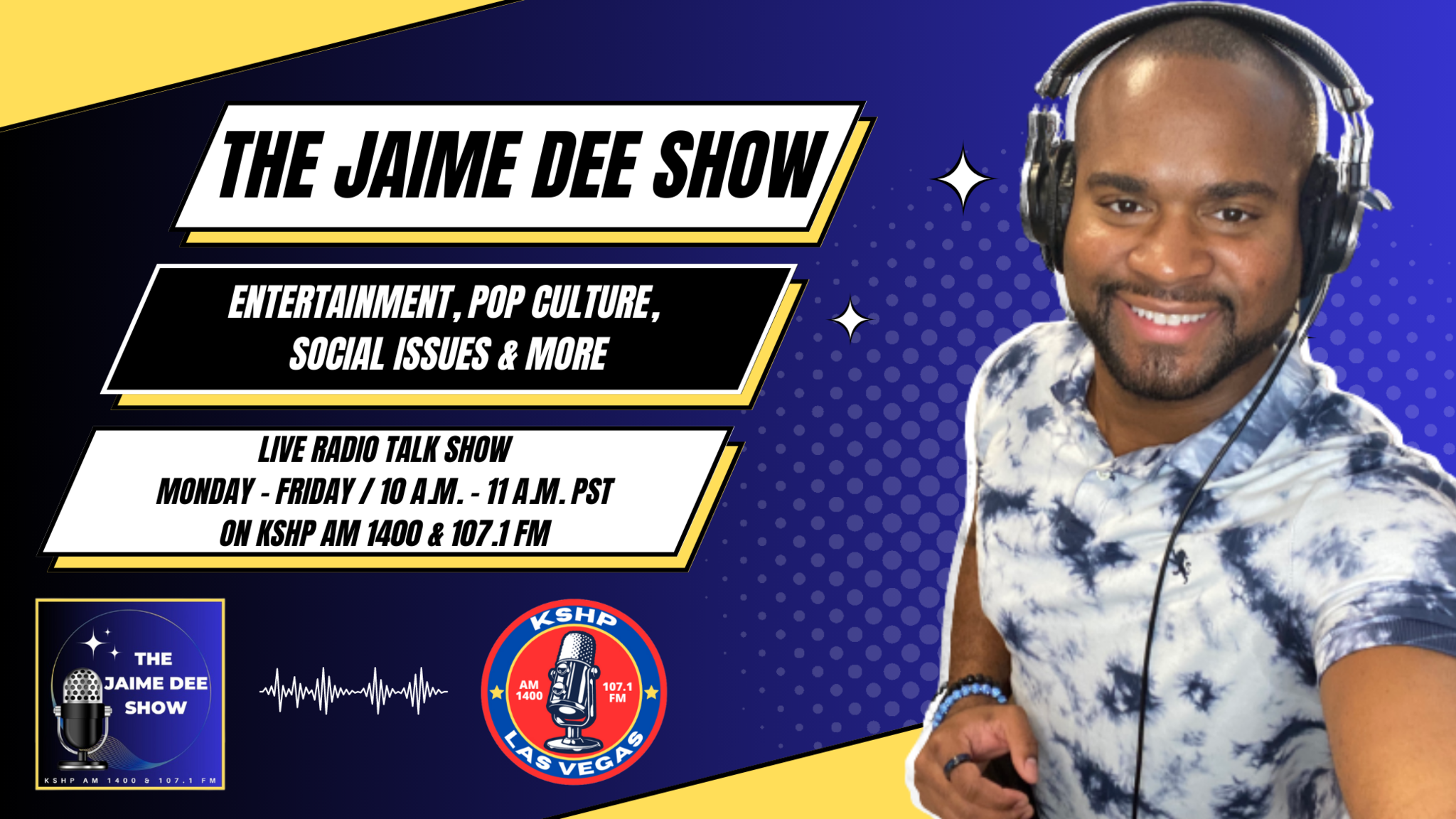 KSHP AM 1400 & 1701. FM is thrilled to announce the highly anticipated debut of "The Jaime Dee Show." Hosted by the multi-talented and charismatic Jaime Dee, the show promises to be an electrifying addition to the station's lineup. Starting Tuesday, June 6th, 2023, Dee will be live on air on KSHP AM 1400 & 107.1 FM every Monday - Friday from 10 a.m. - 11 a.m. PST. "I have had the opportunity of working with Jaime Dee for the last few months, and we are very excited for the launch of his very own morning show," said Mark Hays, General Manager of KSHP. "I truly have enjoyed watching Jaime Dee grow in the short period of time he's been here and am very excited  to see what the future holds for him and The Jaime Dee Show. We are very happy to have him  on the KSHP team. Jaime Dee brings energy and enthusiasm to work daily with a smile that  lights up the room. I think Jaime Dee can be the next shining radio star." 
With an extensive background in entertainment and a passion for engaging conversations, Jaime  Dee is set to redefine the radio experience. As an experienced host, Dee has a remarkable ability  to draw out the best stories and insights from his guests, creating an entertaining and  enlightening show that will keep listeners eagerly tuned in. 
"The Jaime Dee Show" will feature a captivating blend of thought-provoking interviews,  compelling discussions, and an incredible lineup of prominent guests, including celebrities,  industry experts, and fascinating individuals from all walks of life. Dee's infectious enthusiasm  and genuine curiosity will take listeners on an engaging journey through various topics, ranging  from entertainment, pop culture, social issues, and more. 
"I am ecstatic that this is happening for me. I have been working towards this opportunity for  eight years now," said Jaime Dee. "It means the world to me that someone saw my passion,  drive, and expertise and wanted to give me a chance. I thank God, Mark Hays from KSHP, my  family, and all my supporters for keeping me on the right track. I deserve this opportunity, and I  know I will nurture it well. Let's make magic, Vegas!"
Doug Basham Show
Every Mon-Fri 11am-12pm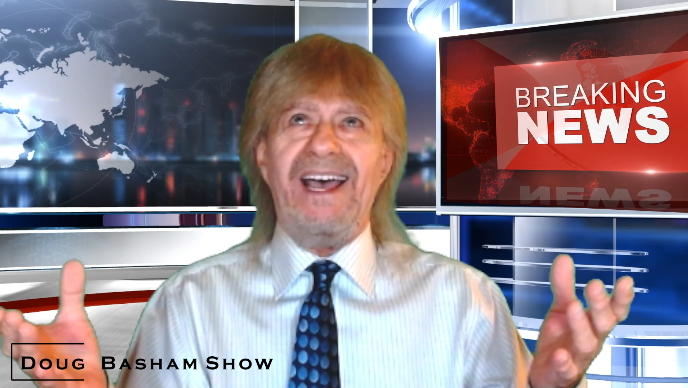 Doug Basham is a former singer/keyboardist and then comedy magician, who once won the "Variety Entertainer of the Year" award in the "Excellence in the Arts" awards. He then turned to politics, and for the past several years has been the only liberal, progressive talk radio host here Las Vegas. He is also one of the highest Arbitron/Nielsen rated talk radio hosts in the Entertainment Capital of the World. Quick of wit with a frisky funny bone, Basham strives to make each show both informative and entertaining - as well as unique.