Giveaways only! Spend over a certain amount and these certificates will be yours for free!
Check back often to see what our latest giveaways are this month! New show tickets, events and the best of Vegas entertainment when you shop KSHP The Radio Shopping Show!
Strat Hotel - illuminate $140- Pair of Tickets (Giveaway) (EXP 7.31.23)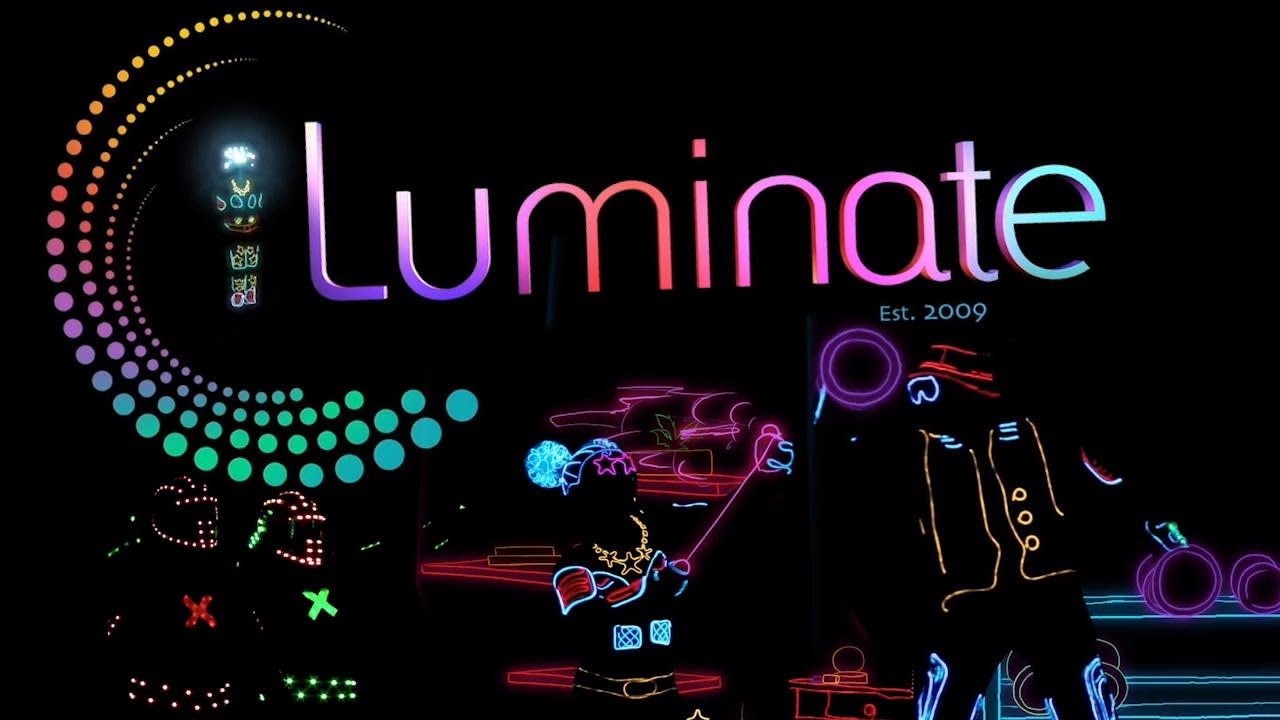 Nightly at 8pm & Daily 2pm Dark on Tuesday. From the moment the lights fade to darkness, you're transported into another world…another dimension, where the music moves you and the visuals are unlike anything you've ever seen. Welcome to the world of illuminate. Named. Best New Act in America" by America's Got Talent, the brilliant cast of the country's top dancers and choreographers, along with energetic music, creates a mind-blowing, multi-sensory live show experience.
Strat Hotel - BANACHEK Mind Games - $128 - Pair of Tickets (Preferred Seating)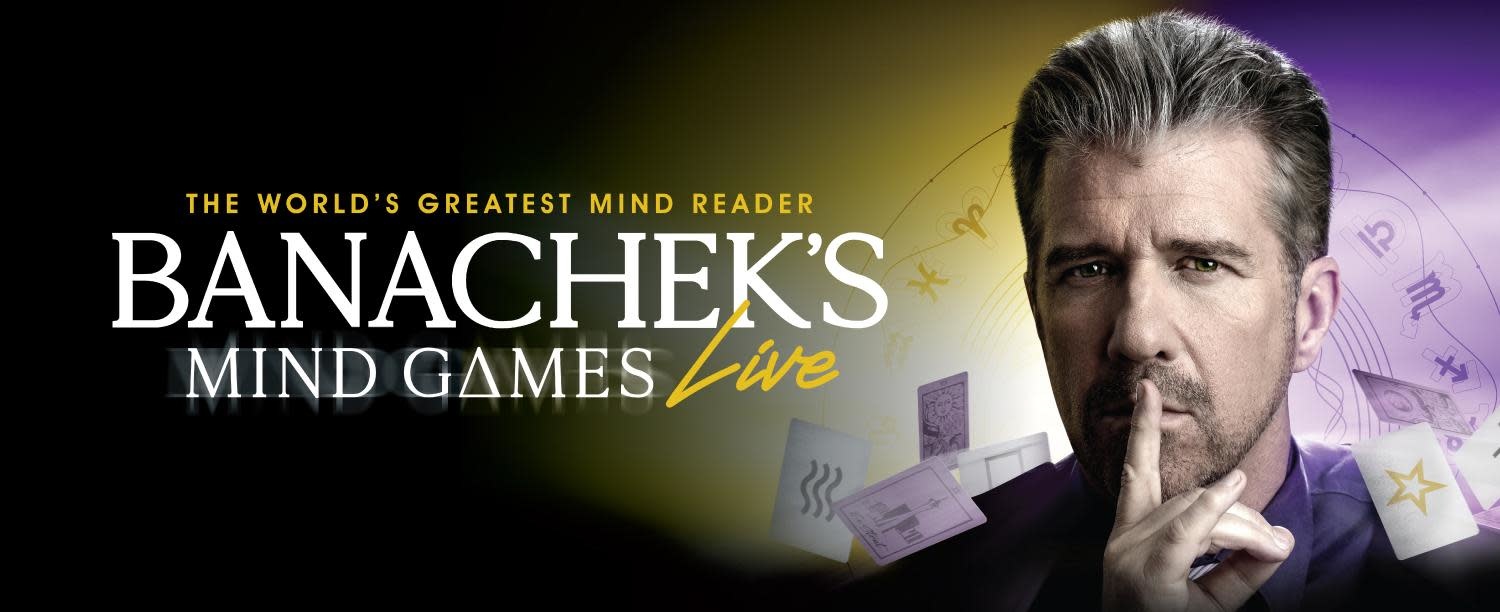 Showtimes Mon-Sun 5pm Dark on Tues. Called the greatest mentalism act in the world by Penn & Teller, Banachek's Mind Games Live will open with an act that will astonish the audience, setting the tone for a nonstop heart-pounding journey where Banachek introduces one incredible act after the next, demonstrating why he is known as the world's greatest mind reader.
Excalibur - Thunder From Down Under (Giveaway) $181 Pair of Tickets (VIP SEATING)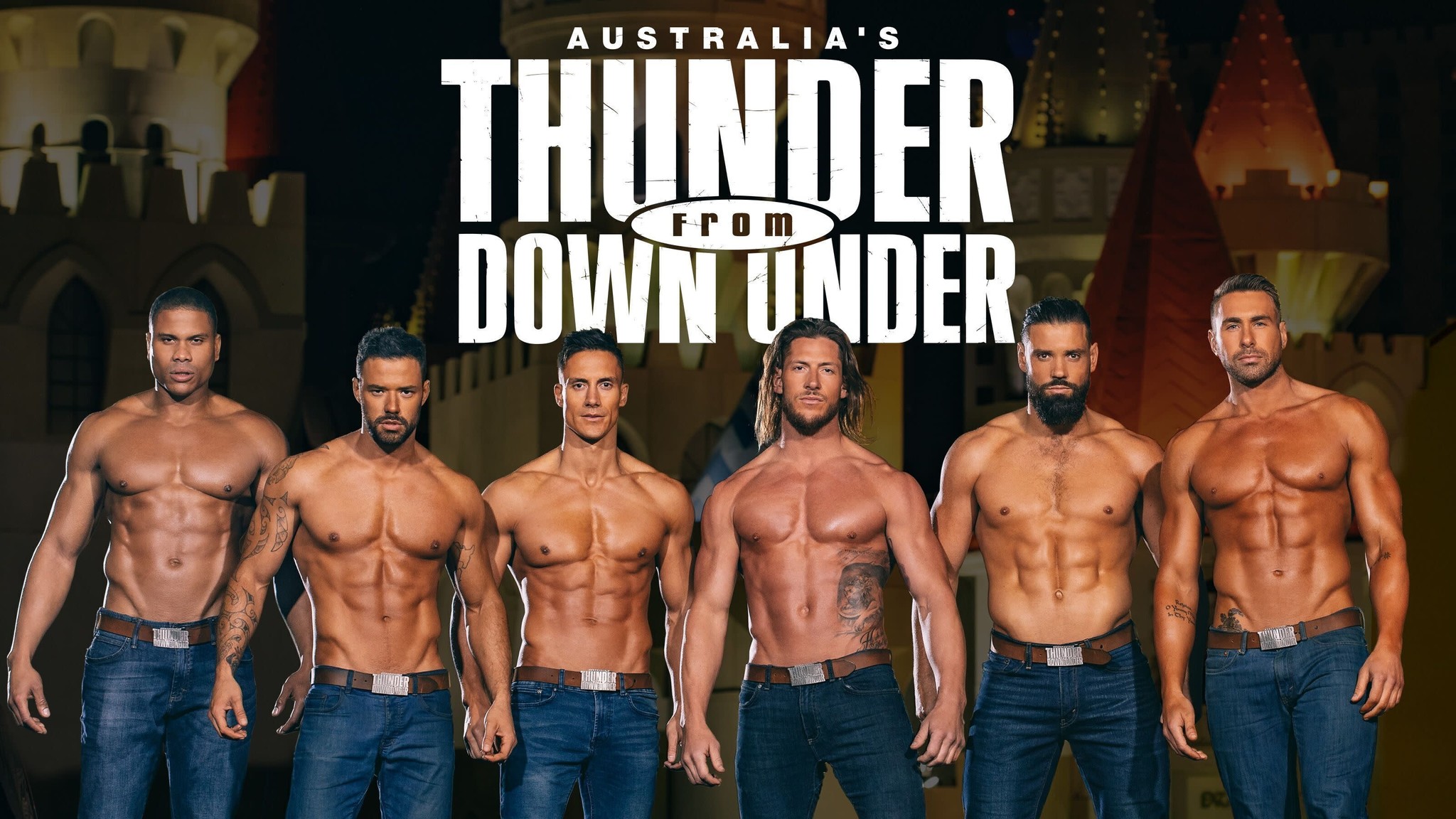 $181 Pair of VIP Tickets to "Thunder From Down Under" at the Excalibur Hotel. RENEE'S GIVEAWAY. The Australian all-male dance revue - Thunder from Down Under - is a feast of flesh and fantasy for women, providing a titillating yet tasteful time for everyone. Showtimes Mon & Weds 9pm Thu & Sun 9pm & 11pm Fri & Sat 9pm & 11pm
https://excalibur.mgmresorts.com/en/entertainment/thunder-from-down-under.html
Excalibur - Australian Bee Gees (Giveaway) - $156.44 - Pair of Tickets (VIP SEATS)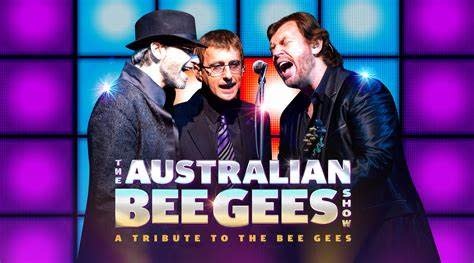 $156 Value Pair of Tickets. MUST SPEND $75 TO GET FREE TIX (2) PAIR'S MAX) Showtimes Mon Weds Thu & Sun 7pm and Fri & Sat 5pm. It's Saturday Night Fever every night with The Australian Bee Gees Show A Tribute to the Bee Gees. One of the most successful and adored acts in musical history is recreated on the Las Vegas stage in a multi-media concert event.
https://excalibur.mgmresorts.com/en/entertainment/the-australian-bee-gees.html
Mark's - Giveaway $29.99 - Virgil's Cookbook & Carmine's Cookbook
$29.99 - Hardback Virgil's BBQ cookbook. The best BBQ from around the country without ever leaving your backyard. Carmine's Cookbook Best Family Style Cook-book.